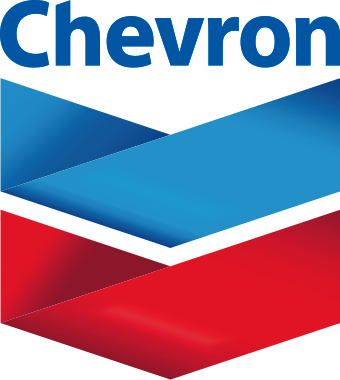 Oils
Fluids
Gear Oils
Slideway oils
Compressor Oils
Turbine Oils
Vacuum Pump Oils
REGAL R&O ISO 320
27-3214
Description
Regal® R&O oils are turbine oils designed to give outstanding performance in steam and hydroelectric turbines.
Formats
BULK
1 X 18.9 L
1 X 208.2 L
Contact an expert
For more information or place an order contact an expert at
Want to learn more about this product?
Contact us today – our experts are here to help!