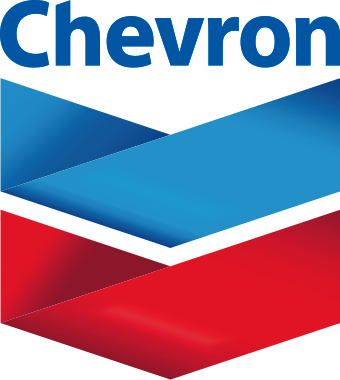 RANDO HD PREMIUM OIL MV
27-7314
Description
Rando HD Premium Oil MV is a versatile multiviscosity lubricant designed to give robust protection to hydraulic pumps. The multiviscosity feature of Rando HD
Premium Oil MV promotes even and continuous power transmission over a wide temperature range with a minimum of shudder.
Application
Rando HD Premium Oil MV is recommended for hydraulic or circulating oil systems, including marine on-deck machinery, hydraulic actuated loading bins, or hydraulic equipment that require a wider operating temperature as compared to a single viscosity grade oil. Refer to the service manual of the equipment to ensure that the minimum fluid viscosity requirements are met at the highest operating temperature.
Formats
BULK
1 X 18.9 L
1 X 208.2 L
Contact an expert
For more information or place an order contact an expert at
Want to learn more about this product?
Contact us today – our experts are here to help!