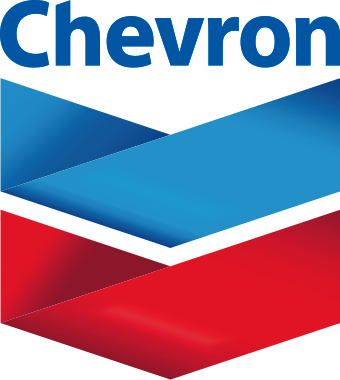 HAVOLINE ATF+4 AUTO TRANSMISSION FLUID
22-2270
Description
Havoline® ATF+4 AUTO TRANS FLUID is formulated for all Chrysler Automatic Transmissions. It is formulated with high purity synthetic base stocks and is designed to maintain its viscosity through excellent oxidation stability and use of long-lasting viscosity modifiers. Havoline ATF+4 AUTO TRANS FLUID also offers excellent low temperature fluidity and viscosity breakdown performance and an outstanding protection in critical areas of FCA transmission operation.
Application
Havoline ATF+4 Automatic Transmission Fluid is designed for use in FCA US automatic transmissions and automatic transaxles where a Mopar ATF PLUS®, ATF+2®, ATF+3® or ATF+4® fluid is specified. The FCA US includes FCA, Dodge, Plymouth, Jeep and Eagle vehicles.
Contact an expert
For more information or place an order contact an expert at
Want to learn more about this product?
Contact us today – our experts are here to help!