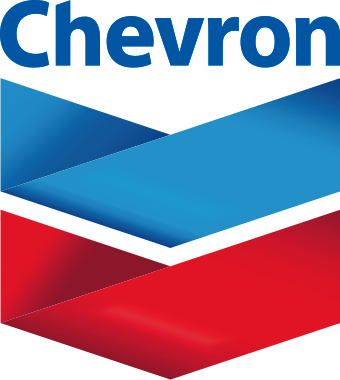 Oils
Transmission & Torque Oil
HAVOLINE ATF TYPE F
22-1855
Description
Havoline ATF Type F is a high performance lubricating fluid for pre-1977 and some 1977 to 1981 automatic transmissions built by Ford and other makes requiring a high friction TypeF fluid. It protects against deposits, corrosion and wear, promotes proper shifting action, resist oxidation and viscosity increase, and helps ensure long transmission life.
Application
Havoline Automatic Transmission Fluid Type F is recommended for automatic transmissions in Ford, Mercury, and Lincoln passenger cars and light trucks manufactured by Ford Motor Company and certain other makes prior to 1977, and some makes from 1977 to 1981 (consult the vehicle owners manual).
Contact an expert
For more information or place an order contact an expert at
Want to learn more about this product?
Contact us today – our experts are here to help!