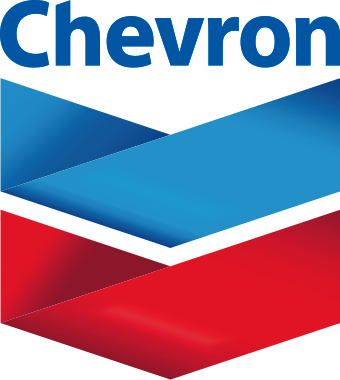 Oils
Fluids
Gear Oils
Compressor Oils
Turbine Oils
GST OIL ISO 100
25-3029
Description
GST Oils are formulated with premium base oil technology and an ashless, zinc-free formulation that provides exceptional oxidation stability, water separability, and protection against rust and corrosion.
Application
GST Oils are formulated to meet the critical demands of non-geared gas, steam, and hydroelectric turbine bearing lubrication, and reduction gear lubrication in marine operations. They are an excellent recommendation for many other industrial applications including air compression where R&O type oils are recommended. GST 100 oil is suitable for use in hydroelectric turbines, land and marine steam turbines, and associated reduction gears when OEM recommends R&O type oil.
Formats
BULK
1 X 18.9 L
1 X 208.2 L
Contact an expert
For more information or place an order contact an expert at
Want to learn more about this product?
Contact us today – our experts are here to help!