Product Finders
Need help finding the right oil for you?
Our tools will help you find the perfect match.
Find the right heavy-duty motor oil for your application:
Find the right motor oil for your car:
Savings Calculator
Calculate the amount of money you could save!
Let us prove how much optimizing drain intervals and improving fuel economy can save you money.
Learn how much you can save on your fleet. Calculate your annual estimated savings with Delo Heavy-Duty Oils.

No compromise. Save fuel and protect engines. Use this Fuel Economy Savings Calculator now to calculate savings you can expect from switching from 15W-40 to 10W-30 or 5W-40 motor oils.

Use BlueLeaf DEF fuel consumption calculators to estimate fuel consumption, diesel exhaust fluid needed per vehicle, and find equipment suggestions (follow the link and scroll to the bottom of the page).
Webinars
Join us for our online webinars, where we discuss topics that are important to you.
Register now to be notified of our upcoming online sessions.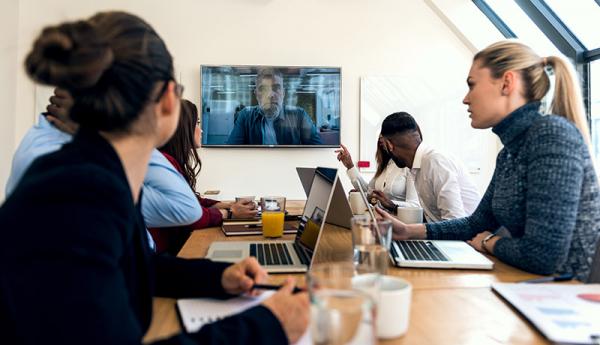 Need more info?
Contact us about our lubricants and services! We would love to hear from you and see how we can help.