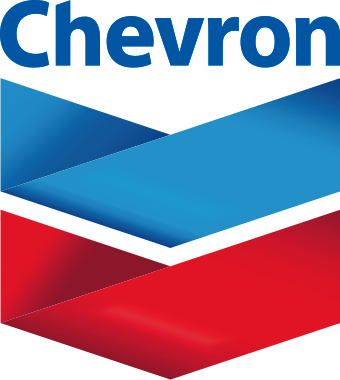 TMGL PREMIUM
27-7117
Description
Chevron® TMGL Premium is a black, adhesive, semi-fluid grease specifically designed for lubrication of traction motor gear cases of diesel-electric locomotives. Chevron TMGL Premium contains a lithium thickener, very high viscosity base fluid and a special EP additive system.
Application
Chevron TMGL Premium is recommended for: traction motor gear cases (incorporating appropriate seal designs) where semi-fluid grease-type lubricants are specified; older non-sealed traction motor designs that normally use heavy residual-type gear lubricants, where the higher leakage rate that may result is acceptable; and slow to medium speed industrial gear applications where an EP semi-fluid grease is specified.
Contact an expert
For more information or to place an order contact us at:
Want to learn more about this product?
Contact us today – our experts are here to help!