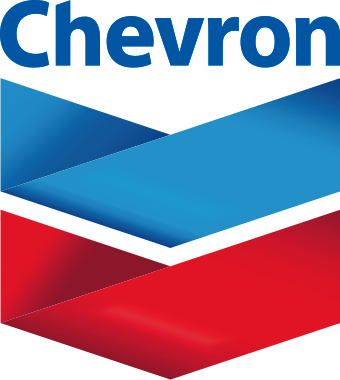 TEXCLAD 2
27-7116
Description
Texclad® 2 is a calcium-based grease that resists washouts and provides good film strength and load carrying capabilities. Texclad® 2 delivers value through water tolerance and excellent adhesiveness in both wet and dry environments.
Application
Texclad 2 is recommended for ball mill gear, travelling water screens, fork lifts, chain sprocket lubrication and as a tenacious fifth wheel lubricant.
Formats
40 X.340 kg
1 X 15.9 kg METAL
1 X 54.4 kg
1 X 181.4 kg
40 X 0.340 kg
1 X 15.9 kg
1 X 181 kg
Contact an expert
For more information or to place an order contact us at:
Want to learn more about this product?
Contact us today – our experts are here to help!