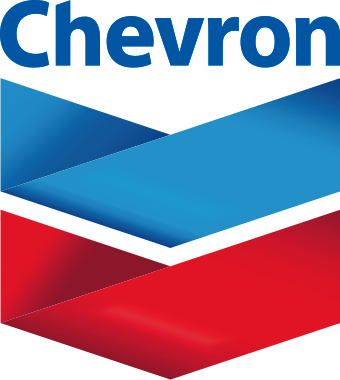 RANDO HDZ ISO 68
27-3262
Description
Rando HDZ oils are formulated with premium base oil technology and designed to give robust protection to hydraulic pumps.
Application
Rando HDZ oils are recommended for hydraulic or circulating oil systems, including marine on-deck machinery, hydraulic actuated loading bins, or equipment that require a wider operating temperature as compared to a single viscosity grade oil.
Formats
BULK
1 X 18.9 L
1 X 208.2 L
Contact an expert
For more information or to place an order contact us at:
Want to learn more about this product?
Contact us today – our experts are here to help!