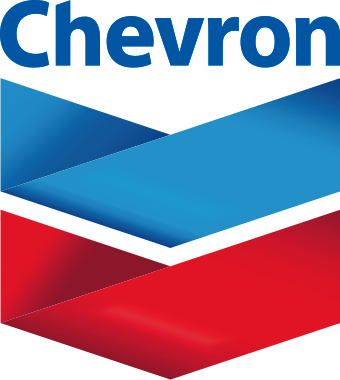 RANDO HD ISO 220
27-3281
Description
Rando HD oils are formulated with premium base oil technology and designed to give robust protection to hydraulic pumps in mobile and stationary systems.
Application
Rando HD ISO 100, 150, 220, or 320 are recommended for applications where AGMA rust and oxidation inhibited oils are required: hydraulic equipment reduction gears where EP is not required; plain and antifriction bearings; circulating oil systems.
Formats
1 X 18.9 L
1 X 208.2 L
BULK
Contact an expert
For more information or to place an order contact us at:
Want to learn more about this product?
Contact us today – our experts are here to help!