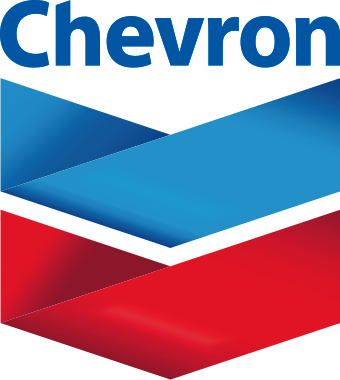 MEROPA ISO 100
27-7219
Description
Meropa® gear lubricants are premium quality extreme pressure gear oils with excellent load carrying capacity, water demulsibility, oxidation stability, and corrosion protection.
Application
Meropa oils are recommended for industrial enclosed gearing where an AGMA extreme pressure lubricant is specified. Refer to OEM manufacturer to choose the right viscosity grade.
Formats
BULK
1 X 15.9 kg
1 X 181.4 kg
1 X 181 kg
Contact an expert
For more information or to place an order contact us at:
Want to learn more about this product?
Contact us today – our experts are here to help!