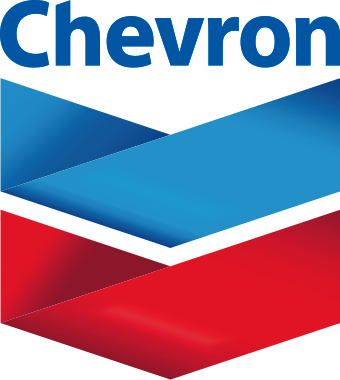 HYDRAULIC OIL AW 68
25-5673
Description
Chevron® Hydraulic Oils AW are designed to give excellent hydraulic pump protection. They are formulated with refined paraffinic base oils. They provide excellent antiwear protection, oxidation and corrosion inhibition, as well as foam and aeration suppression. They have excellent demulsibility characteristics.
Application
Chevron Hydraulic Oils AW are versatile lubricants available in ISO viscosity grades 32, 46 and 68. ISO 32, 46 and 68 grades are most commonly used for hydraulics with vane-, piston-, or gear-type pumps, especially where pressures exceed 1000 psi. They can also be used to lubricate lightly loaded reciprocating compressors.
Formats
BULK
1 X 18.9 L
1 X 208.2 L
Contact an expert
For more information or to place an order contact us at:
Want to learn more about this product?
Contact us today – our experts are here to help!