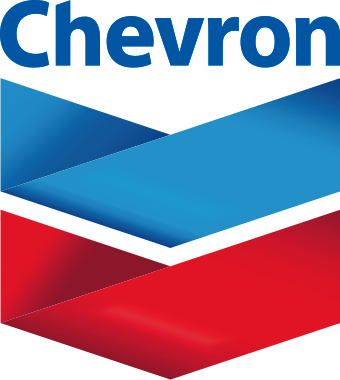 HAVOLINE HIGH MILEAGE MOTOR OIL SAE 0W-20
25-4642
Description
Havoline® High Mileage Motor Oils with Deposit Shield® Technology are designed to help extend the life of engines. These are synthetic blend motor oils designed with special anti-wear, cleaning and seal conditioning agents, and contain added friction modifiers to help minimize oil leaks in higher mileage vehicles. They are outstanding at controlling deposits, sludge and varnish that can hinder performance and fuel economy in an engine of any age.
Application
Havoline High Mileage Motor Oils with Deposit Shield Technology are recommended for four-stroke gasoline engines used in passenger cars, light trucks, sport utility vehicles, powerboats, motorcycles, and other mobile and stationary equipment where an API SN or previous API "S" category oil, and the appropriate viscosity grade, is recommended. They are excellent for high-revving engines in small cars and light trucks, and work well in turbocharged gasoline engines.
Contact an expert
For more information or to place an order contact us at:
Want to learn more about this product?
Contact us today – our experts are here to help!