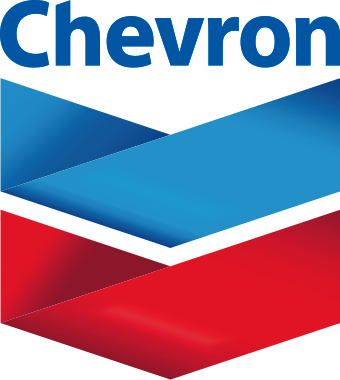 DELO SYN-GEAR HD SAE 75W-90
22-3034
Description
DELO® SYN-GEAR HD SAE 75W-90 is a heavy-duty, extreme pressure, multigrade automotive gear lubricant. It is manufactured from synthesized hydrocarbon base fluids which have excellent thermal and oxidation stability, a high viscosity index, and a low pour point.
Application
Delo Syn-Gear HD is recommended as a rear axle and differential lubricant in over-the-road and off-road vehicles when operating under severe conditions and in extremely cold or hot environments.
Formats
1 X 15.9 kg
1 X 54.4 kg
1 X 181.4 kg
1 X 181 kg
Contact an expert
For more information or to place an order contact us at:
Want to learn more about this product?
Contact us today – our experts are here to help!