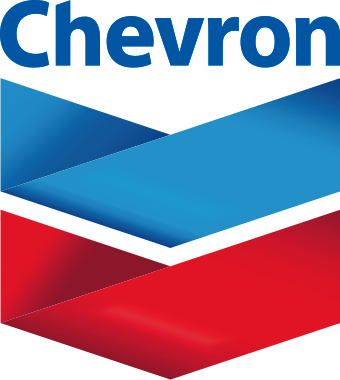 DELO STARPLEX 2
25-9118
Description
Starplex® EP greases are water resistant, extreme pressure, heavy-duty chassis and wheel bearing greases. Starplex EP greases are manufactured using highly
refined, select high viscosity index base oils, and a lithium complex soap.
Application
Starplex EP greases are recommended for use in the lubrication of trucks, tractors, and passenger cars (this includes ball joints, universal joints, chassis points, wheel bearings, water pumps, and fifth wheels), boat trailer wheel bearings and high temperature disc brake bearing applications.
Formats
40 X .397 kg
1 X 54.4 kg
1 X 181.4 kg
1 X 15.9 kg
Available in regions
Quebec/East
Ontario
British Columbia
Technical Documents
Safety Data Sheet
Contact an expert
For more information or to place an order contact us at: