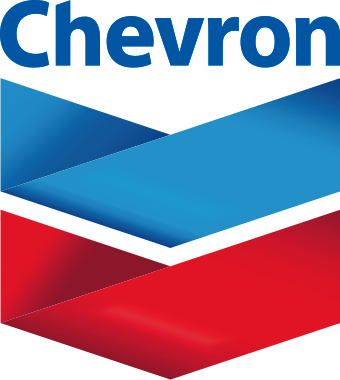 DELO GREASE ESI EP 2
25-9126
Description
Delo® Grease ESI® EP 2 is a technically advanced, extended service interval wheel bearing, chassis and kingpin grease for a wide variety of on-road and off-road applications. It delivers value through extended service protection, extreme pressure high load carrying capacity, excellent corrosion and wear protection, excellent water resistance and high temperature stability as well as superb low temperature pumpability.
Application
Delo Grease ESI EP 2 is designed for extreme duty in a wide variety of on highway and light-duty off-road vehicle and equipment applications.
Formats
40 X .397 kg
1 X 15.9 kg PLASTIC
1 X 54.4 kg
1 X 181.4 kg
1 X 15.9 kg
Contact an expert
For more information or to place an order contact us at:
Want to learn more about this product?
Contact us today – our experts are here to help!