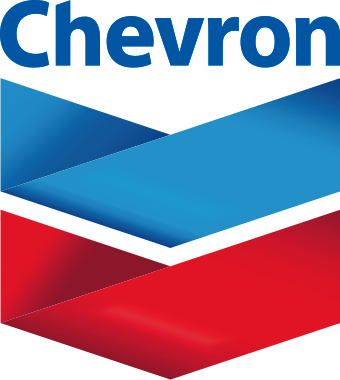 DELO 710 LS SAE 40
23-5085
Description
Delo® 710 LS is an industry leading, premium diesel engine oil for use in EMD and GE engines in marine, railroad and power generation applications. Delo 710 LS uses premium quality base oils that are exceptionally pure, with extremely low levels of sulfur, nitrogen and aromatics to enhance oxidation resistance.
Application
Delo 710 LS is recommended for diesel engines using LSD or ULSD fuels where Zn-free oils are required in the following applications: Railroad, Marine, Offshore Drilling and Production, Stationary Power Generation.
Contact an expert
For more information or to place an order contact us at:
Want to learn more about this product?
Contact us today – our experts are here to help!