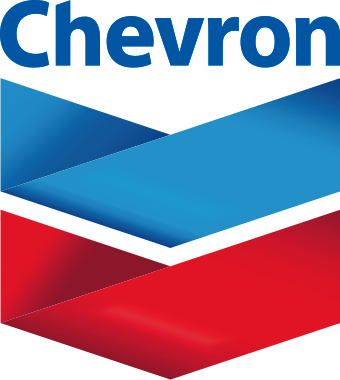 Other products
Other products
CLARITY MACHINE OIL 220
29-4009
Description
Clarity® Machine Oils are circulating oils for use in industrial equipment such as gear boxes, calender stack bearings and crown control rolls.
Application
Clarity Machine Oils are recommended for use in circulating systems of industrial equipment as well as gear boxes, including wet-end systems, dryer bearings, and calender stacks in paper machine systems.
Contact an expert
For more information or to place an order contact us at:
Want to learn more about this product?
Contact us today – our experts are here to help!