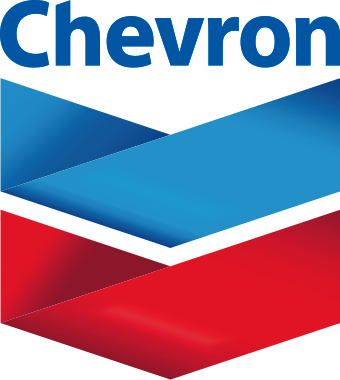 CAPELLA WF ISO 32
27-3273
Description
Capella® WF oils are designed for use as refrigeration compressor oils. Capella WF oils help provide maximum wear protection to refrigeration compressor or system in which they are used.
Application
Capella WF oils are suitable for use in refrigeration systems. They are particularly suitable for modern, compact, high pressure refrigeration systems using Freon. Since they are wax-free, they are suitable for use in very cold ambient temperatures as a bearing lubricant or for hand oiling.
Formats
6 X 3.785 L
1 X 208.2 L
6 X 3.783 L
Contact an expert
For more information or to place an order contact us at:
Want to learn more about this product?
Contact us today – our experts are here to help!