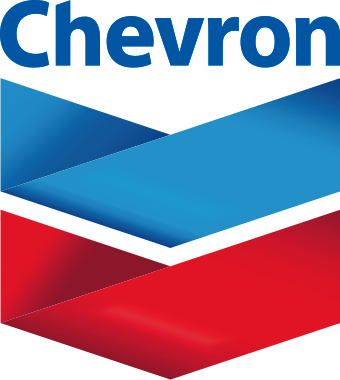 CETUS PAO 32
29-3024
Description
Cetus® PAO oils are synthetic air compressor lubricants formulated with high quality PAO base fluids and a high-performance additive package. Cetus PAO oils protect against rust, oxidation, and foaming, and have ashless antiwear properties.
Application
Cetus PAO oils are formulated to provide excellent lubricating qualities for many air compressors, especially portable and stationary rotary and screw compressors
as well as single-stage, two-stage, and multistage reciprocating compressors.
Formats
1 X 18.9 L
1 X 208.2 L
1 X 208 L
Contact an expert
For more information or to place an order contact us at:
Want to learn more about this product?
Contact us today – our experts are here to help!