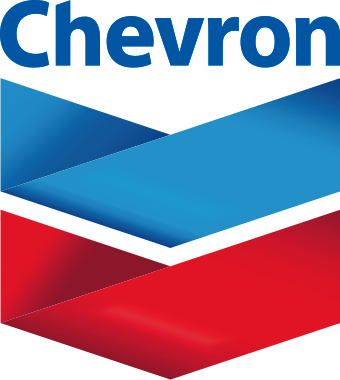 BLACK PEARL GREASE EP NLGI 1
25-4592
Description
Black Pearl® Greases EP are multipurpose, polyurea, extreme pressure, water-resistant greases. They deliver value through excellent pumpability, high load capacity, corrosion protection, water resistance, excellent adhesion and long lubricant life.
Application
Black Pearl Greases EP are recommended for general lubrication service in many types of automotive and industrial applications. Typical industrial applications are: presses, antifriction bearings, low and high-speed journal bearings, roller and needle bearings, shaker or classifier screen bearings, conveyors and run out rolls, electric motor bearings (especially cylindrical roller bearings), exhaust fan bearings, crusher bearings and pump bearings. Typical automotive applications are: chassis points including ball joints and universal joints, wheel bearings, water pumps, fifth wheels, steering system bearings and king pins.
Formats
40 X .397 kg
1 X 15.9 kg PLASTIC
1 X 54.4 kg
1 X 181.4 kg
10 X.398 kg
1 X 181 kg
Contact an expert
For more information or to place an order contact us at:
Want to learn more about this product?
Contact us today – our experts are here to help!