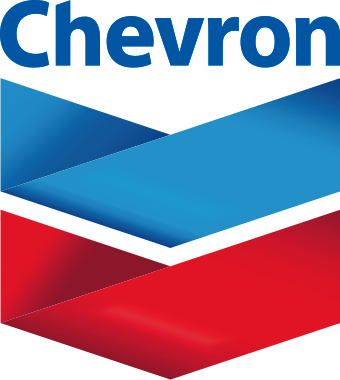 HEAVY DUTY (PHOSPHATE FREE) 50/50
22-7045
Description
Chevron® Heavy Duty Coolant/Antifreeze Phosphate Free is a single phase, ethylene glycol based fully formulated, heavy-duty diesel engine coolant/ antifreeze. It contains an effective inhibitor package that protects against erosion, corrosion and cavitation.
Application
Recommended applications for Chevron Heavy Duty PF Antifreeze/Coolant: On-road, Off-road and Stationary engines regardless of fuel type and mixed fleet operations calling for a coolant antifreeze that meets ASTM D3306, TMC RP 329 or ASTM D6210. It is recommended for use in most heavy-duty and light duty engine applications.
Formats
BULK
1 X 208.2 L
1 X 1040 L
Contact an expert
For more information or to place an order contact us at:
Want to learn more about this product?
Contact us today – our experts are here to help!