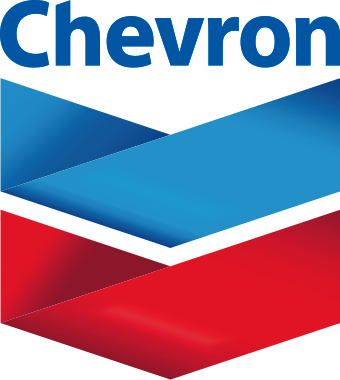 DELO GEAR EP-5 SAE 80W-90
22-3022
Description
DELO® GEAR EP-5 lubricants provide an exceptional thermal and oxidation stability. In addition, this gear lubricant is fortified with rust and corrosion inhibitors, a foam inhibitor, and a pour point depressant. They provide value through long gear life and seal protection.
Application
Delo Gear EP-5 lubricants are recommended for use in spiral bevel and hypoid differentials, power dividers, and oil-lubricated steering axle wheel bearings. Their multiviscosity characteristics allow their use in equipment operating over a broad ambient temperature range. This means good cold flow properties and gear protection.
Formats
BULK
1 X 15.9 kg PLASTIC
1 X 54.4 kg
1 X 181.4 kg
1 X 15.9 kg
Contact an expert
For more information or to place an order contact us at:
Want to learn more about this product?
Contact us today – our experts are here to help!