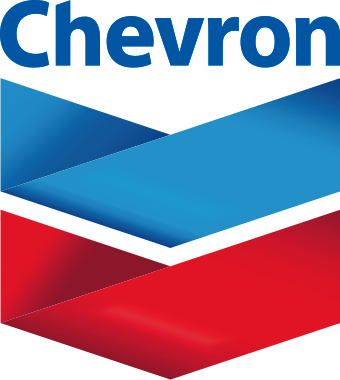 Oils
Greases
Gear Oils
Other Greases
OPEN GEAR GREASE
23-0002
Description
Chevron® Open Gear Grease is an open gear grease formulated with high viscosity mineral oils in a non soap-based thickener typically used in chain and open gear lubricant applications. It also contains tackiness additives, wetting agents and rust inhibitors to protect metal surfaces.
Application
Chevron Open Gear Grease is recommended for many open gears in industrial, mining, construction, and marine equipment, for chain and sprocket lubrication and as a tenacious fifth wheel lubricant. It can be applied in a variety of methods, including: from a cartridge in a caulking gun or through a mechanical lubricator over a wide range of operating temperatures.
Formats
24 X.340 kg
1 X 15.9 kg
24 X 0.340 kg
Contact an expert
For more information or to place an order contact us at:
Want to learn more about this product?
Contact us today – our experts are here to help!