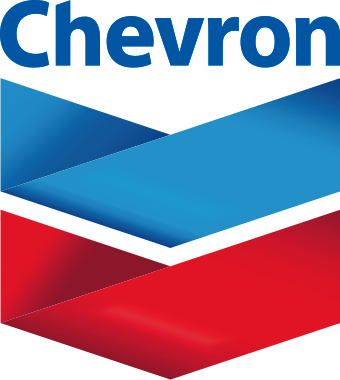 HAVOLINE ProDS FULL SYNTHETIC SAE 5W40
22-3504
Description
Chevron® ProDS Full Synthetic SAE 5W40 is a fully synthetic motor oil formulated for hot or cold operating temperatures, extended drain protection, heavy loads and for vehicles requiring a synthetic motor oil. It exhibits outstanding thermal and shear stability to control viscosity and performance during extended oil drain intervals.
Application
Havoline ProDS Full Synthetic Motor Oils are recommended for European four-stroke gasoline and light-duty diesel engines in passenger cars, sport utility vehicles, and light trucks.
Formats
6 X .946 L
3 X 5 L
PITPACK 22.71 L
1 X 208.2 L
BULK
Contact an expert
For more information or to place an order contact us at:
Want to learn more about this product?
Contact us today – our experts are here to help!