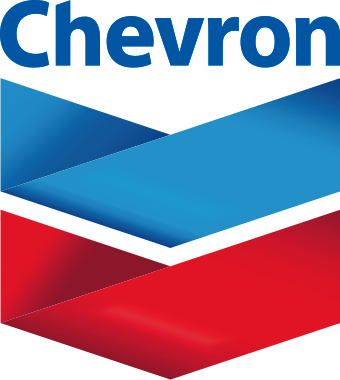 HAVOLINE ProDS FULL SYNTHETIC SAE 0W20
22-3508
Description
Chevron® Havoline® ProDS Full Synthetic SAE 0W20 is a fully synthetic motor oil formulated for hot or cold operating temperatures, extended drain protection, heavy loads and for vehicles requiring a synthetic motor oil. It exhibits outstanding protection against heat, pressure, corrosion, acid, abrasion - all the things that can prematurely age today's smaller, higher output engines.
Application
Havoline ProDS Full Synthetic Motor Oil with Deposit Shield technology is engineered for use in advanced engines with turbochargers, gasoline direct injection, and high power density, extreme hot or cold climate conditions, most domestic and import passenger cars, pickup trucks, SUVs and working vans and new and older vehicles. This product is approved dexos1 Gen 2.
Formats
BULK
6 X .946 L
PITPACK 22.71 L
1 X 208.2 L
Contact an expert
For more information or to place an order contact us at:
Want to learn more about this product?
Contact us today – our experts are here to help!