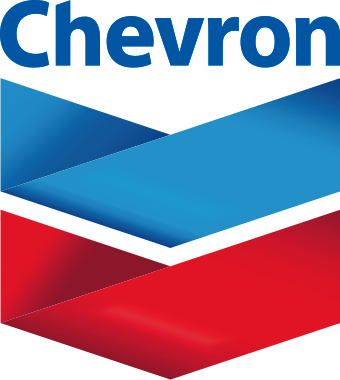 Motor Oils
Automotive
Recreation Vehicles
HAVOLINE MO SAE 5W-20
22-4101
Description
Havoline MO SAE 5W20 is a premium automotive motor oil with Deposit Shield that protects against deposit and sludge formation and provides excellent wear protection to critical engine parts. Their excellent high temperature oxidation stability helps prevent viscosity increase and oil gelling in the crankcase. SAE 5W-20 provides optimum fuel economy and durability performance.
Application
Havoline Motor Oils with Deposit Shield Technology are suitable for use in four-stroke gasoline engines used in passenger cars, light trucks, powerboats, motorcycles, and other mobile and stationary equipment. SAE 5W-20 synthetic blend engine oil, carrying the API Resource Conserving designation, is suitable for use in domestic and import passenger cars, trucks and SUVs specifying this viscosity grade.
Formats
BULK
12 X .946 L
3 X 5 L
PITPACK 22.71 L
1 X 208.2 L
1 X 1000 L
12 X 0.946 L
Contact an expert
For more information or to place an order contact us at:
Want to learn more about this product?
Contact us today – our experts are here to help!