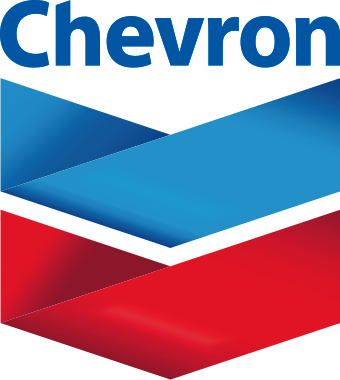 Motor Oils
Heavy Duty
Natural Gas
DELO 400 NG SAE 15W-40
22-2221
Description
Delo® 400 NG with ISOSYN® Technology is a premium CNG/LNG oil formulated to deliver outstanding protection and long drain performance in a wide variety of compressed natural gas (CNG), liquefied natural gas (LNG) and liquefied petroleum gas (LPG) engine applications.
Application
Delo 400 NG SAE 15W-40 can be used in various applications as follows: LNG/CNG Linehaul truck service, LNG/CNG Delivery truck service, LNG/CNG Waste truck service, LNG/CNG Cement truck service, LNG/CNG Oil Field truck servicing, CNG Municipal Bus Service, Light Duty CNG pick-up trucks.
Formats
BULK
1 X 18.9 L
3 X 3.785 L
1 X 208.2 L
Contact an expert
For more information or to place an order contact us at:
Want to learn more about this product?
Contact us today – our experts are here to help!