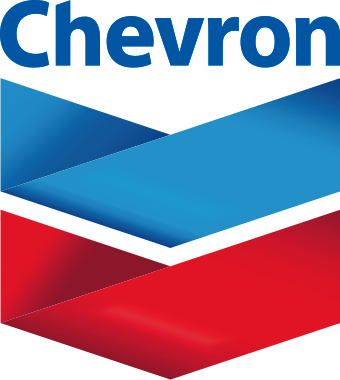 CYLINDER OIL W 680
23-0329
Description
Chevron Cylinder Oils W help provide excellent metal wettability. The combination of oil emulsibility and metal wetting characteristics result in minimum oil consumption rates and maximum oil lubricity in the presence of wet steam or water.
Application
Chevron® Cylinder Oil W 680 is recommended for lubrication of compressor cylinders and sliding worm gear surfaces in worm drive gear cases. It is a higher viscosity lubricant recommended for steam pressures up to 300 psi and temperatures from 218°C to 302°C (425°F to 575°F).
Contact an expert
For more information or to place an order contact us at:
Want to learn more about this product?
Contact us today – our experts are here to help!