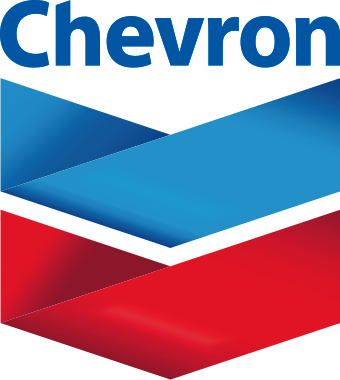 COUPLING GREASE
23-0003
Description
Chevron Coupling Grease is a brown, stringy and tacky grease manufactured using a high viscosity base oil, a lithium soap thickener, rust and oxidation inhibitors, and extreme pressure and polymer tackiness additives.
Application
Chevron Coupling Grease is specifically designed for the lubrication of high-speed grease lubricated flexible couplings where high centrifugal forces are present. It is recommended for use in high-speed grid, gear, or chain couplings in a variety of industrial applications.
Formats
10 X .397 kg
40 X .397 kg
1 X 15.9 kg PLASTIC
1 X 54.4 kg
40 X .397 kg
Contact an expert
For more information or to place an order contact us at:
Want to learn more about this product?
Contact us today – our experts are here to help!