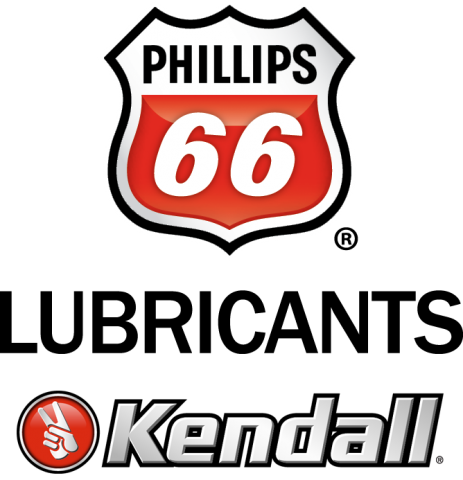 Hydraulic Oils
Transmission & Gear Oils
Universal Tractor Fluid
Universal Tractor Fluids
HYDR. POUR TRACTEUR HYKEN 052 (TDH)
42-3572
Description
Kendall® Hyken 052 is a multifunctional fluid specially formulated for use
in farm tractors and other off-highway equipment requiring one lubricant for
the transmission, final drive, wet brakes and hydraulic systems. It meets the performance requirements of all major brands of farm tractors and other farm equipment that utilize a common fluid reservoir.
Application
Hyken 052 is recommended for use where the equipment manufacturer specifies: AGCO Power Fluid 821XL, Q-1826, Q-1802 (Type 55 Fluid), Q-1766B; Case IH MS1210, MS1209, MS1207, MS1206; Case New Holland (CNH) MAT3525 (134-D Fluid), MAT3506, MAT3505; Caterpillar TO-2 (obsolete); Denison Hydraulics HF-0, HF-1, HF-2; Ford ESN-M2C134-D, ESN-M2C86-C, ESN-M2C86-B, ESN-M2C41-B; Ford-New Holland FNHA-2-C-201.00; John Deere JDM J20C, J20D ("Low Viscosity" grade), J14C (Type 303 Fluid); Kubota UDT Fluid; Landini Tractor II Hydraulic Fluid; Massey Ferguson CMS M1145/M1143, M1141, M1135, M1129A; Sundstrand Hydrostatic Transmission Fluid; Vickers (Eaton) M-2950-S, I-286-S; Volvo VME WB 101 (VCE 1273.03); ZF TE-ML 03E, 05F, 17E, 21F.
Formats
BULK
18.9 L
208.2 L
4 X 3.785 L
4 X 3.78 L
2 X 9.46 L
1 X 18.9 L