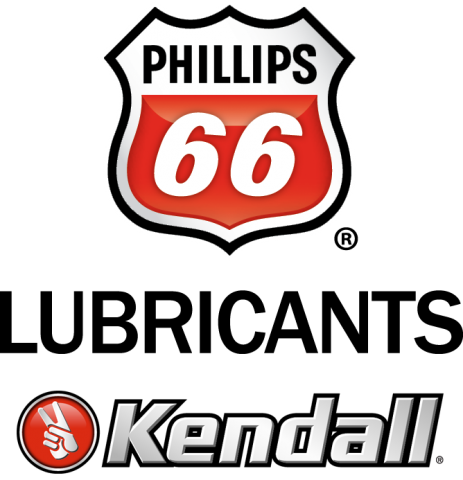 Motor Oils
Automotive
Heavy Duty
Recreation Vehicles
SYN SHP DIESEL SAE 5W40 CK-4
42-4940
Description
Kendall® SHP Diesel Full Synthetic Engine Oil is a premium quality, full-synthetic engine oil developed for use in four-stroke cycle diesel engines operating under extreme temperature conditions. It meets API CJ-4 performance requirements for use in modern low-emission engines designed to meet 2007 and later EPA on-highway exhaust emissions standards, and is backward serviceable for use in older diesel engines.
Application
On- and off-highway diesel equipment operating at low ambient temperatures; on-highway diesel trucks equipped with EGR and exhaust after treatment systems to meet 2007/2010 emissions standards; older diesel equipment with conventional, non-EGR engines or ACERT engines; off-highway construction, earth moving and mining equipment, mixed fleets with diesel and gasoline-fuelled vehicles.
Formats
3 X 3.785 L
18.9 L
208.2 L
1 X 1 L
1 X 208.2 L
Contact an expert
For more information or to place an order contact us at:
Want to learn more about this product?
Contact us today – our experts are here to help!