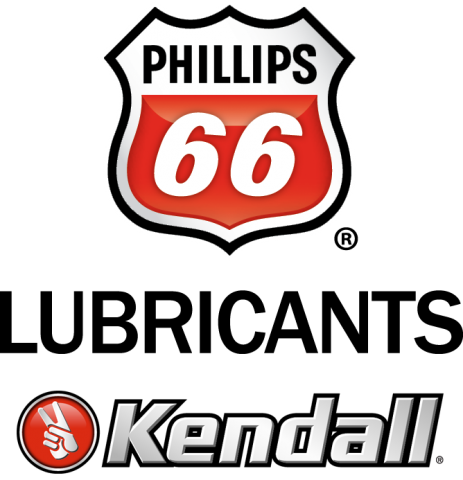 SUPER 3-STAR SYN GL 75W-90
42-1958
Description
Kendall® Super Three Star® Synthetic Gear Lubricant is a synthetic, API GL-5 automotive gear lubricant specially designed for long-drain service and extended warranty protection in passenger car and truck axles with hypoid gear sets.
Application
Service fill of conventional differentials in passenger cars and trucks; service fill of differentials, final drives and transfer cases in some off-highway equipment; non-synchronized manual transmissions in trucks, buses and heavy equipment where the manufacturer specifies an API GL-5 or MT-1 gear oil.
Formats
12 X .946 L
54.40 KG
1 X .946 L
Contact an expert
For more information or to place an order contact us at:
Want to learn more about this product?
Contact us today – our experts are here to help!