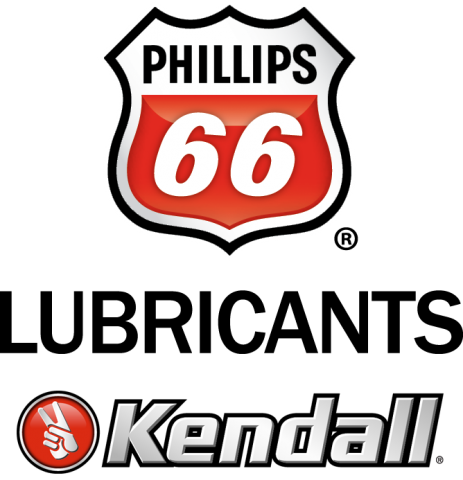 Oils
Transmission & Torque Oil
Powershift Transmission Fluid 50
42-2490
Description
Kendall® Powershift Transmission Fluid is a high-performance multi-functional fluid developed for use in transmissions, fi nal drives and hydraulic systems of off-highway equipment where a fl uid meeting Caterpillar TO-4 performance requirements is specifi ed. It provides substantially improved friction and antiwear performance compared with older API CD/TO-2 quality fl uids, resulting in longer equipment life and reduced risk of fi eld failure.
Application
Powershift Transmission Fluid is formulated with state-of-the-art additive technology that provides improved deposit control, corrosion protection and load-carrying capacity for better equipment protection and more reliable operation.
Contact an expert
For more information or to place an order contact us at:
Want to learn more about this product?
Contact us today – our experts are here to help!