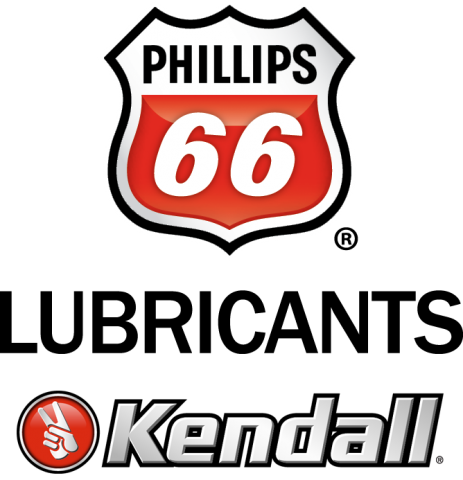 NS-MP HYPOID GL-5 SAE 80W-90
42-1890
Description
Kendall® NS-MP Hypoid Gear Lubricant is a multipurpose, API GL-5 automotive gear lubricant specifically designed for use in passenger car and truck axles with hypoid gear sets. It is also recommended for use in some heavy-duty manual transmissions in trucks and buses. NS-MP Hypoid Gear Lubricant is formulated to provide long service life and extended gear life in automotive differentials operating under varying conditions of speed, load, temperature and torque.
Application
Service fill of conventional differentials in passenger cars and trucks; service fill of differentials, final drives and transfer cases in some off-highway equipment; non-synchronized manual transmissions in trucks, buses and heavy equipment where the manufacturer specifies an API GL-5 or MT-1 gear oil.
Formats
12 X .946 L
1 X 54.40 Kg
1 X .946 L
12 X .946 L
1 X 54.4 kg
Contact an expert
For more information or to place an order contact us at:
Want to learn more about this product?
Contact us today – our experts are here to help!