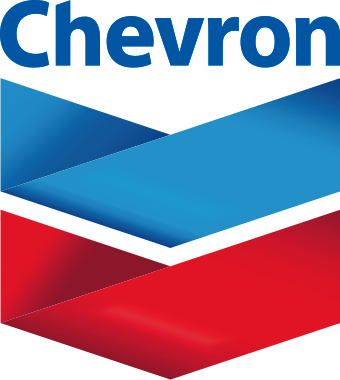 Motor Oils
Oils
Marine & Rail
Gear Oils
MEROPA XL 220
27-7411
Description
Meropa® XL gear oils are premium high performance gear oils, offering long lubricant life, corrosion protection, excellent wear protection with high load carrying capacity and robust micropitting wear protection. They are designed for use in industrial and marine gear systems, where extreme load and shock load protection is required.
Application
Meropa XL gear oils are recommended for industrial enclosed gearing where an AGMA EP lubricant is specified, industrial enclosed gearing where DIN 51517 (CLP) lubricant is specified, for bath, splash, circulating, or spray mist lubrication as applicable to the proper viscosity grade and for marine gearboxes requiring an extreme pressure lubricant.
Contact an expert
For more information or to place an order contact us at:
Want to learn more about this product?
Contact us today – our experts are here to help!