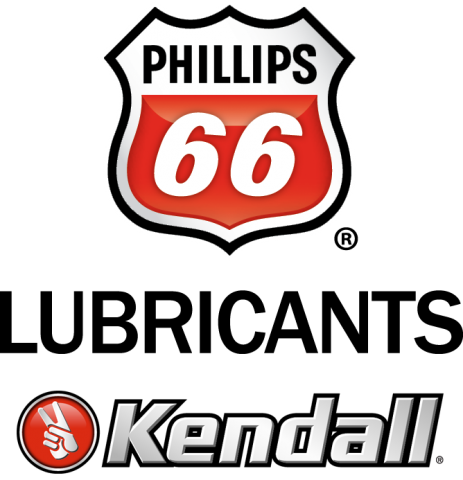 Grease L-427 SUPER BLU EP #2
42-4285
Description
Kendall® L-427 Super Blu Grease is a high-quality, multipurpose, extreme pressure (EP) lithium complex grease developed for the lubrication of automotive and industrial equipment operating under heavy loads and at moderate to high temperatures. It is NLGI GC-LB certified for use as a multipurpose automotive wheel bearing and chassis lubricant.
Application
Wheel bearings of passenger cars, trucks, high-performance vehicles, sport utility vehicles and motorcycles, particularly vehicles with disc brakes; ball joints, universal joints, other chassis parts and water pumps on passenger cars, trucks and other mobile equipment; heavily loaded plain and rolling-element bearings in industrial and mobile.
Formats
12 X .454 KG
40 X .397 kg
6 X 2 KG
1 X 15.9 kg
1 X 54.40 Kg
1 X .397 Kg
40 X .397 kg
12 X .454 KG
1 X 54.4 kg
1 X 181.4 kg
1 X 1.814 Kg
Contact an expert
For more information or to place an order contact us at:
Want to learn more about this product?
Contact us today – our experts are here to help!