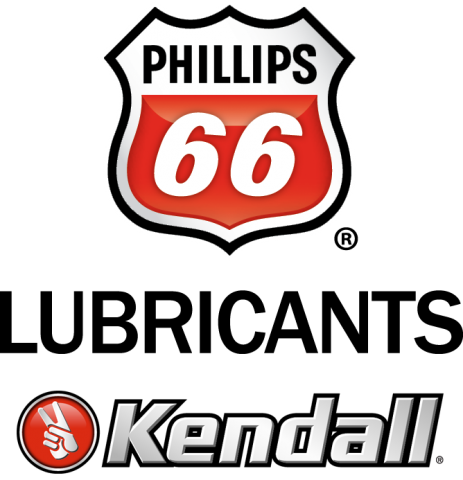 Motor Oils
Greases
Heavy Duty
Grease CALCIUM SULFONATE SHP EP #1
42-4325
Description
Kendall® SHP Grease is a premium quality, multipurpose, extreme pressure (EP) calcium sulfonate grease specially developed for use in industrial and automotive equipment operating in wet or corrosive environments. It is particularly recommended for equipment exposed to water contamination, saltwater corrosion and/or high temperatures.
Application
Industrial and automotive equipment operating at high temperatures and exposed to water contamination, high humidity or corrosive environmental conditions; Chassis parts and wheel bearings on heavy-duty and fleet equipment; Marine equipment, heavy mobile equipment and cables exposed to salt water; Paper machine wet- and dry-end bearings and hot calender stacks; Rolling mills, hot roll tables, continuous casters, ingot buggies and slab mills; Steel mill roller bearings, conveyors and gears; Centralized lube systems and auto lubbers in service shops.
Contact an expert
For more information or to place an order contact us at:
Want to learn more about this product?
Contact us today – our experts are here to help!