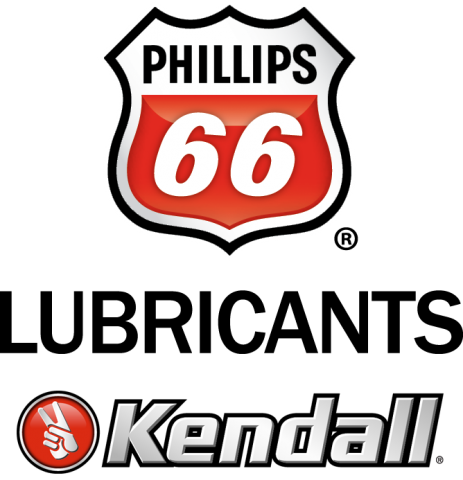 ENGINE OIL SUPER-D 3 SAE 40
42-4936
Description
SUPER-D 3 SAE 40 is recommended for use in two and four-cycle gasoline and diesel engines where the appropriate obsolete API service category CF or CF-2 is specified by the OEM. This monograde oil is quality is made to provide excellent performance in older model engines.
Formats
3 X 3.785 L
1 X 208.2 L
1 X 18.9 L
1 X 1 L
3 X 3.785 L
Contact an expert
For more information or to place an order contact us at:
Want to learn more about this product?
Contact us today – our experts are here to help!