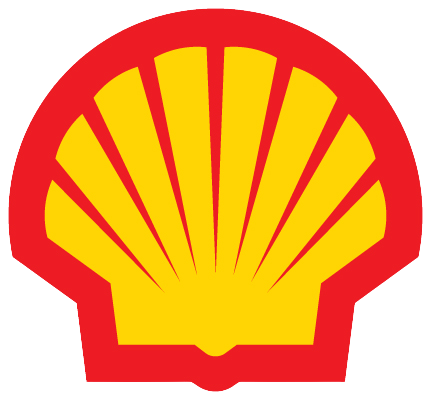 Hydraulic Oils
Industrial Machinery Oils
Tellus S2 MX 46 (2016)
40-1658
Description
High performance hydraulic fluid, Group II base oil technology, for industrial applications
Application
Shell Tellus S2 MX are high performance hydraulic fluids Group II base oil technology designed for a wide range of hydraulic power applications found in manufacturing and industrial environments. It is designed to meet the most severe demands of hydraulic system including new sepcifications such as Bosch Rexroth Fluid Rating RDE 90245, Parker Denison HF-0 demonstrating excellent performance in the tough Denison T6H20C (dry and wet version) pump test.
Formats
1 X 18.9 L
1 X 208.2 L
BULK
BULK
Available in regions
British Columbia
Prairies
Ontario
Technical Documents
More information on this product.
Contact an expert
For more information or to place an order, contact an expert at
780 714-3111
1 877 222-8507
Click here to leave your contact information for a reply.