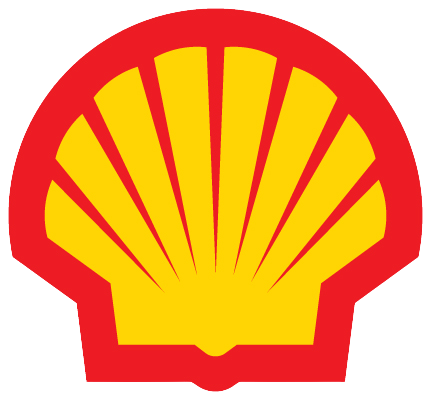 SRS 2000 Extreme
40-5212
Description
High temperature semi-synthetic EP multipurpose calcium sulfonate grease
Application
Shell SRS 2000 Extreme is a premium semi-synthetic, multipurpose calcium sulfonate complex grease. It is designed for bearings operating at elevated temperature under severe loads in wet environment such as paper mcahine wet end bearings.
Formats
1 X 180 KG
1 X 1000 KG
10 X 0.4 KG
Available in regions
British Columbia
Prairies
Ontario
Technical Documents
More information on this product.
Contact an expert
For more information or to place an order, contact an expert at
780 714-3111
1 877 222-8507
Click here to leave your contact information for a reply.