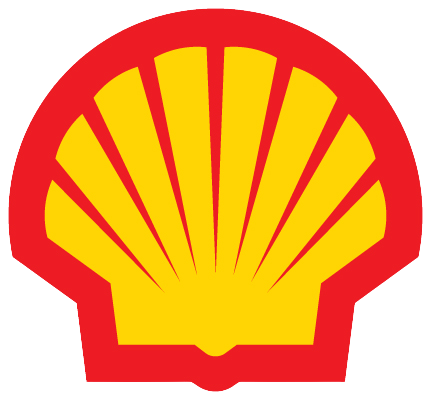 Transmission & Gear Oils
Automatic Transmission Fluids
Spirax S6 ATF A295
40-3040
Description
Heavy Duty Automatic Transmission Fluid
Application
Shell Spirax S6 ATF A295 is specifically designed and approved to meet the extended drain requirements for transmissions requiring Allison TES-295 specification. It is recommended for use in transmissions found in the following applications: municipal fleet, vans, school buses, buses & coaches, emergency vehicles, commercial vehicles & trucks, motor-homes, heavy duty pickup trucks. Also suitable for other application specifications - see technical data sheet for details.
Formats
1 X 18.9 L
1 X 208.2 L
3 X 3.785 L
Available in regions
British Columbia
Prairies
Ontario
Technical Documents
More information on this product.
Contact an expert
For more information or to place an order, contact an expert at
780 714-3111
1 877 222-8507
Click here to leave your contact information for a reply.