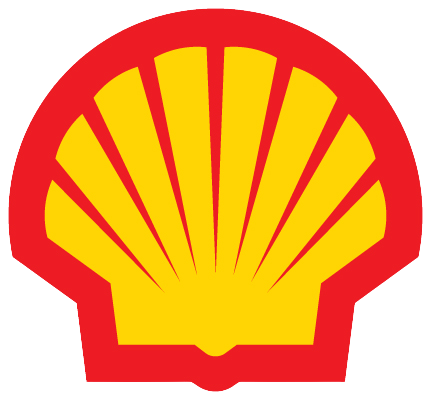 Transmission & Gear Oils
Gear Oils
Spirax S4 AX 85W-140
40-2317
Description
Extreme Pressure (EP) Automotive Gear Oil for Heavy Duty and Severe Service Applications
Application
Shell Spirax S4 AX oils are designed for service in the drive-train gears of heavily loaded equipement and passenger vehicles. The yare recommended for the lubrication of hypoid, spur, bevel, helical, spiral-bevel and worm gears in differentials, transmissions, final drives, transfer cases and steering mechanisms. Specifications : API GL-5, API MT-1, SAE J2360, Mack GO-H approved, Dana approved.
Available in regions
British Columbia
Prairies
Ontario
Technical Documents
More information on this product.
Contact an expert
For more information or to place an order, contact an expert at
780 714-3111
1 877 222-8507
Click here to leave your contact information for a reply.