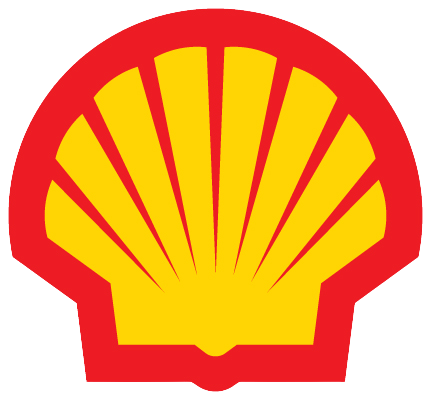 Engine Oils
Heavy Duty Engine Oils
Rotella T1 30 (CF/SL)
40-2112
Description
Straight Grade Heavy Duty Diesel Engine Oil
Application
Shell Rotella T1 is suitable for mixed fleets combining large over the road diesel trucks with smaller diesel engines in applications for which they are intended (single grade API CF-2/CF oils). It can be used in certain transmission and mobile hydraulic systems (generally SAE 10W grade) where the equipement manufacturer recommends use of monograde engine oils.
Formats
1 X 18.9 L
1 X 208.2 L
3 X 5 L
BULK
Available in regions
British Columbia
Prairies
Ontario
Technical Documents
More information on this product.
Contact an expert
For more information or to place an order, contact an expert at
780 714-3111
1 877 222-8507
Click here to leave your contact information for a reply.