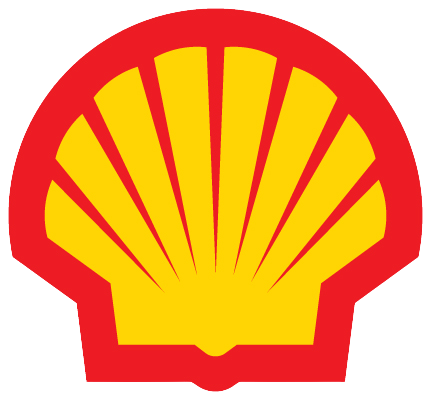 Engine Oils
Passenger Cars Engine Oils
Rotella Gas Truck 0W-20 (SN-GF/5 dexos1)
40-0418
Description
Fully synthetic gas truck motor oil
Application
Shell Rotella Gas Truck is recommended for use in gasoline pick-ups and SUVs that tend to experience more extreme conditions including driving with heavy load, dusty conditions, stop and go driving, frequent short trips, extreme hor or cold and extensive driving. API SP, ILSAC GF-6A, GM dexos 1 Gen 2.
Available in regions
British Columbia
Prairies
Ontario
Technical Documents
More information on this product.
Contact an expert
For more information or to place an order, contact an expert at
780 714-3111
1 877 222-8507
Click here to leave your contact information for a reply.