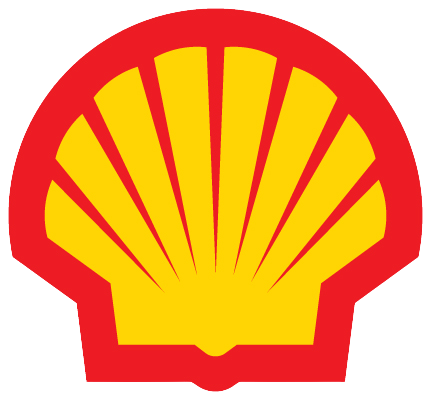 Industrial Oils
Industrial Gear Oils
Omala S4 GXV 150
40-2341
Description
Extreme pressure (EP) Synthetic Industrial Gear Oil
Application
Shell Omala S4 GX and GXV are advanced synthetic heavy duty industrial gear oil. Recommended for industrial reduction gear systems operating under severe conditions, such as high load, very low or elevated temperature and wide temperature variations. It is also suitable for the lubrication of bearings and other components in circulating and splash-lubricated systems. Omala S4 GXV is approved by Siemens AG (formerly Flender gearboxes and gear motors).
Available in regions
British Columbia
Prairies
Ontario
Technical Documents
More information on this product.
Contact an expert
For more information or to place an order, contact an expert at
780 714-3111
1 877 222-8507
Click here to leave your contact information for a reply.