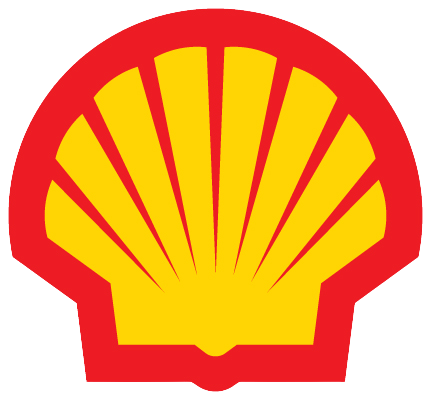 Industrial Oils
Industrial Gear Oils
Omala S2 GX 100
40-2319
Description
Extreme pressure (EP) Industrial Gear Oil
Application
Shell Omala S2 G and GX provide an effective extreme pressure (EP) formulation designed specifically for enclosed industrial gearboxes using steel-on-steel , spur, helical or planetary gear drives, including highly loaded systems with splash or forced circulation systems.
Formats
1 X 208.2 L
1 X 18.9 L
BULK
Available in regions
British Columbia
Prairies
Ontario
Technical Documents
More information on this product.
Contact an expert
For more information or to place an order, contact an expert at
780 714-3111
1 877 222-8507
Click here to leave your contact information for a reply.