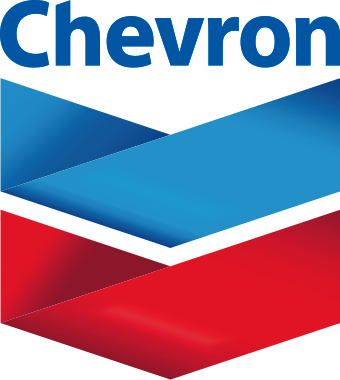 MULTIFAK EP 00
27-4509
Description
Multifak® EP greases are multipurpose extreme pressure greases suitable for use in many industrial and automotive applications. Multifak EP greases have high load-carrying capacity and, therefore, provide good protection of lubricated parts against wear. They provide good lubrication in the presence of water, protect bearing surfaces against corrosion, and have excellent resistance to oxidation.
Application
Multifak EP greases are suitable for use in typical centralized lubrication systems. Multifak EP greases can satisfy a wide range of industrial and commercial grease applications. Typical applications include: general machinery (plain, antifriction, roller, and needle bearings), construction equipment, conveyors and run-out rolls, crusher, shaker, or classifier screen bearings, chassis lubrication and non-disc brake wheel bearings.
Available in regions
Quebec/East
Ontario
British Columbia
Technical Documents
Safety Data Sheet
Contact an expert
For more information or to place an order, contact an expert at
780 714-3111
1 877 222-8507
Click here to leave your contact information for a reply.