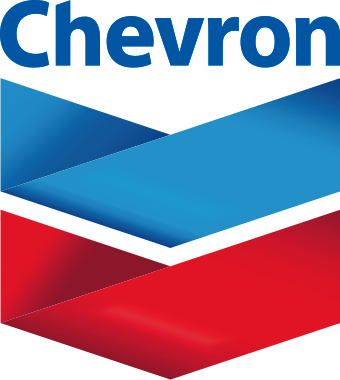 Engine Oils
Natural Gas Engine Oils
HDAX 3100 ASHLESS GAS ENGINE 15W-40
23-5458
Description
HDAX® 3100 Ashless Gas Engine Oils are high performance, bright stock free, ashless, dispersant type natural gas engine oils. HDAX 3100 Ashless Gas Engine Oils are manufactured using selected paraffinic base oils and an additive package containing a dispersant, wear inhibitors, and oxidation inhibitors.
Application
HDAX 3100 Ashless Gas Engine Oils are recommended for two-stroke high output, turbocharged and naturally aspirated gas engines requiring an ashless oil. They are also suitable for selected naturally aspirated four-stroke engines where minimal ash deposits are desired.
Available in regions
Quebec/East
British Columbia
Technical Documents
Safety Data Sheet
Contact an expert
For more information or to place an order, contact an expert at
780 714-3111
1 877 222-8507
Click here to leave your contact information for a reply.