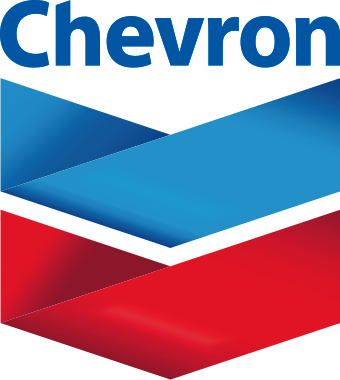 Transmission & Gear Oils
Gear Oils
HAVOLINE LS GEAR LUBRICANT SAE 80W-90
25-0513
Description
Havoline® LS Gear Lubricant is a high quality gear lubricant designed to provide protection in extreme operating conditions for applications requiring API GL-5 or MT-1 performance levels. It contains a high performance sulfur-phosphorous extreme pressure additive, thermally stable base stocks, and friction modifiers for limited slip performance. In addition, this lubricant is fortified with rust and corrosion inhibitors, a foam inhibitor, and a pour point depressant.
Application
Havoline LS Gear Lubricant is recommended for service fill and top-off of all limited-slip differentials. It is recommended for differentials where manufacturers specify API GL-5 gear lubricants plus supplemental limited slip additive.
Available in regions
Quebec/East
Ontario
British Columbia
Technical Documents
Safety Data Sheet
Contact an expert
For more information or to place an order, contact an expert at
780 714-3111
1 877 222-8507
Click here to leave your contact information for a reply.